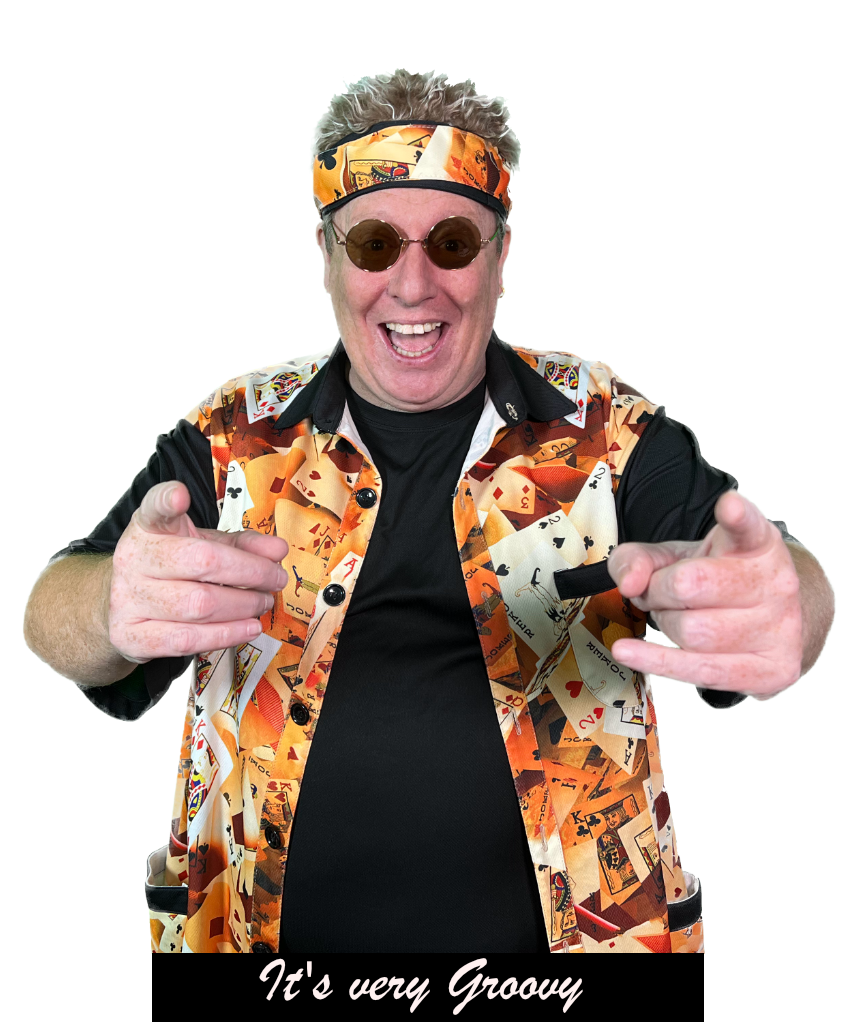 Comedy Magician and Entertainer from the UK, living and working in Asia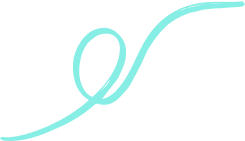 A comedy entertainer with a warm likable personality combined with world class magic … that's Geno DeVille.  For more than 30 years, I've been touring the world and has entertained and amazed literally hundreds of thousands of people.
From hosting numerous TV shows to performing on the worlds most luxurious cruise ships, a favorite for many theme parks, preferred close up magician for many fortune 500 companies. Performed for royalty countless times.
For the last 20 years has been based in Asia and has been staring in Geno's World, the family favorite fun show and has sold over a million tickets.
I have performed at a record of 23 different magic & comedy festivals for the Happy Valley theme park chain here in Asia.
A past international magic champion, an author of numerous magic books & creator of many custom magic effects for clients.
Not bad for humble beginnings as a London Street performer.
Comedy Magic

Stage Shows
All venues and environments
Performs in English & Chinese
Audience partisipation

Close-Up Magic

World Class Close-up for
Cocktail parties
Restaurants
Corporate events

Walk Around Entertainment

Perfect for
Theme Parks
Corporate FunDays
Any event that needs
quality entertainment ...

Consulatant

Magic & Illusion Consultant
Stage direction
Show Production

Geno's World Tour Show

The family large multi cast theatre show.
Please download the promo and contact us for full details.
Geno's World Promo Video
The One Man Band Show

I perform a One Man Band show

Consisting of Bass drum with high hat tambourine,
Ukulele, Harmonica, Kazoo and a host of other percussion.
Highly interactive and unique.
Perfect for festivals, guest welcoming and photo ops.
In 2017, a routine TV guest spot turned out to be a national Chinese talent show. I won it which was awesome as it was viewed by over 100 million people.
2012 saw the launch of Geno's world Tour show, we have constantly have toured appearing in theaters. Amazing to say we have sold over 1 MILLION tickets.
During my last 20 years in Asia I am honoured to have appeared a record number of 23 times at The Happy Valley theme park chain's magic and comedy festivals